Currently Enrolled Provider (CEP) Registration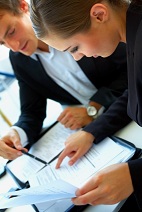 NCTracks is committed to communicating with providers on a regular basis regarding topics of interest related to provider use of NCTracks. This includes announcements posted to the NCTracks Provider Portal as well as provider newsletters distributed through the email listserv.

For published information on covered services and other topics of interest, refer to the Quick Links section of this page.