Provider User Guides and Training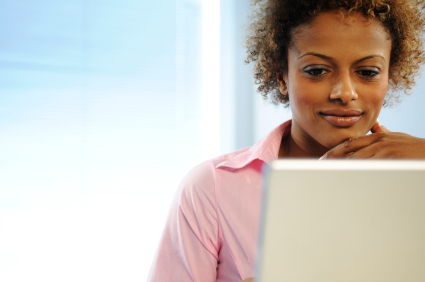 This section includes User Guides and Fact Sheets designed to help N.C. DHHS providers understand how to use NCTracks, as well as information about Provider Training.

Note: You can also use the Search feature (in the upper right corner of every webpage) to locate resources of interest on a particular topic.
User Guides
The following User Guides are intended to provide step-by-step instructions to complete a variety of common provider activities. The guides are organized by major topic areas to facilitate ease of use.
ZixMail
At certain times, the NCTracks team may need to email files with Protected Health Information (PHI) to providers. To comply with HIPAA regulations regarding privacy and security, those files must be sent encrypted. One of the applications used by NCTracks to encrypt files containing PHI is ZixMail. ZixMail is a free third party application maintained by ZixCorp.
If you receive a ZixMail email message, go to the ZixMail website and click on the 'Register" button to create a Zix Mail account.
PDF documents on this page require the free Adobe Reader to view and print.